Found some interesting thumbnails of thps3 levels on ps1 disc.
Few thing to notice.
Check out canada, there's pipe over the ramp just like in millenium skatepark.
There's no foundry, but there is paris instead.
Paris planned to have more space on the left side where louvre should be located.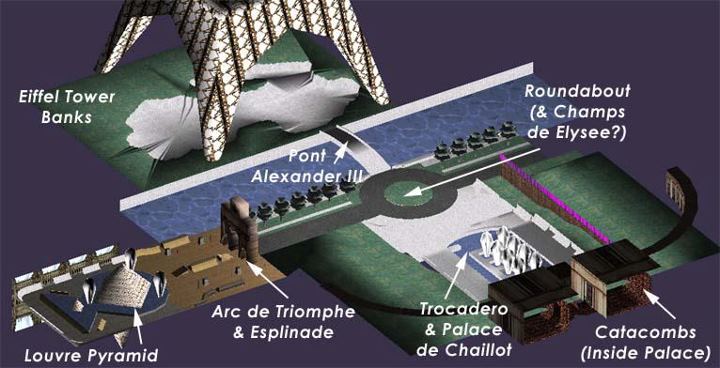 and here's the planned order of levels by neversoft